An All Time Classic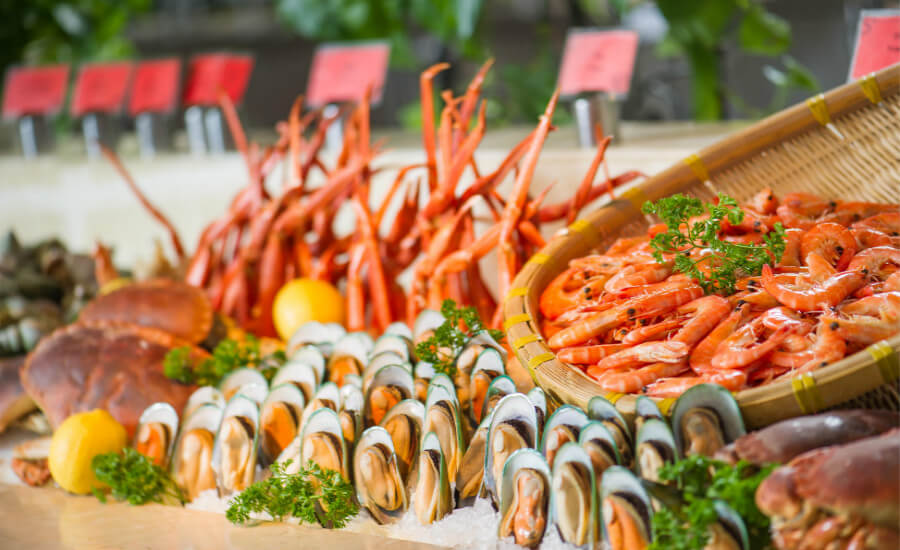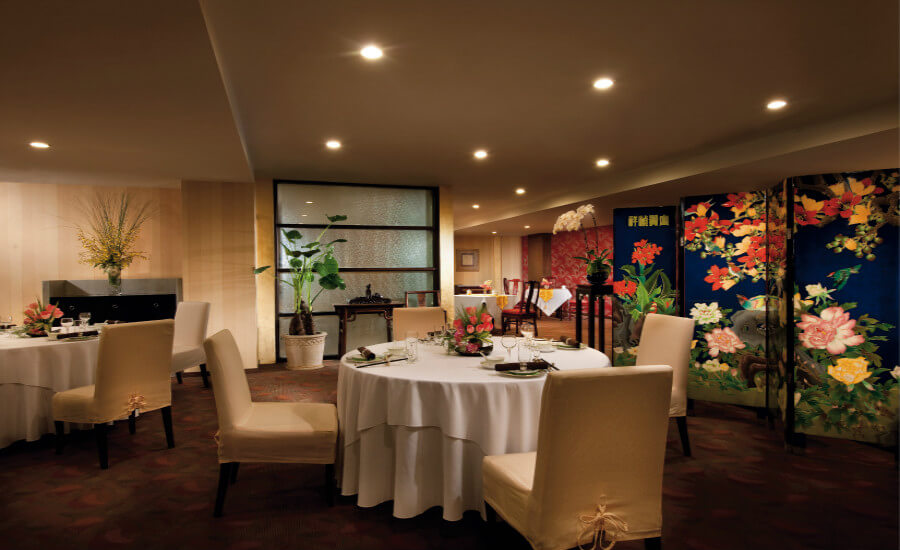 Hotel Profile

[Location]
50 Wangfujing Avenue, Beijing.
[Facilities]
395 rooms and suites.
A vast banquet hall of 760 square meters, 10 conference rooms, and multi-functional halls.
The Dynasty Plaza covers 2,500 square meters, with a ceiling height of 22 meters, providing an afternoon tea buffet and à la carte menus.
Royal Chinese Restaurant recommends its authentic Beijing roast duck and other delicacies.
Swimming pool, gym, chess room, basketball court, and beauty center.
Executive floor- Dynasty Executive Lounge
[Traffic]
26 km away from the Capital International Airport and 50 km away from the Daxing International Airport.
2.6 km away from the Beijing Railway Station, 9 km away from the Beijing South Railway Station, 8 km away from the Beijing North Railway Station, and 10 km away from the Beijing West Railway Station.
1 km away from the Wangfujing Station of Metro Line 1, 0.5 km away from the Dengshikou Station of Line 5, 1.2 km away from the Dongsi Station of Line 6, and 0.6 km away from the Art Museum Station of Line 8.
The hotel also provides paid shuttle service. Reservation is kindly required, and the cost varies with different shuttle models.
[Surrounding Landmarks]
Next to Wangfujing Commercial Street, the hotel is a stone's throw away from Beijing APM, Wangfujing Department Store, the WF Central, the Beijing Mall, and the Oriental Plaza.
It is also in the vicinity of Wangfujing Catholic Church (St. Joseph's Church), 1 km away from the Forbidden City, 2.4 km away from the Tian'anmen Square, 1.8 km away from the Jingshan Park, 3 km away from the Beihai Park and the Houhai Bar Street, 3.3km away from the Temple of Heaven Park, 3.6 km away from the Lama Temple and Guo Zi Jian (The Imperial College).
0.7 km away from the Peking Union Medical College Hospital and the Beijing Obstetrics and Gynecology Hospital, 2 km away from the Beijing Tongren Hospital and the Beijing Hospital, 0.3 km away from the Beijing Stomatological Hospital, and 1.5 km away from the Beijing Hospital of Traditional Chinese Medicine.
5 km away from the Beijing CBD and 6 km away from the Beijing Financial Street.
[Personal Tour Customized Service]
The hotel's concierge can provide you with one-day or half-day exclusive travel services, including personal tour guides and interpreters, which are convenient in the exploration of Beijing and surrounding areas.
[Other Services]
Personalized Concierge Service/Travel Ticketing Center/Currency Exchange
Spend a moment of serenity, holding time still for you to enjoy a leisurely and relaxed stay at Sunworld Dynasty Hotel Beijing, Wangfujing, the place where makes you a peaceful mind.